Snowdonia Trail Rides
www.snowdoniatrailrides.com
We take groups of trailriders onto the "green lanes" of Snowdonia
at this moment in time we can only take riders with their own ( road legal ) trail bikes.
All Roads are legal byways or UCRs
( unclassified roads )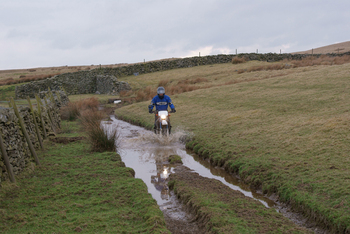 We aim to give you a fun and challenging day out in the beautiful scenery of Snowdonia.

The lanes in Snowdonia vary between very easy (basically forestry tracks) to the challenging, rocky inclines, rocky descents, lots of mud and the odd river crossing.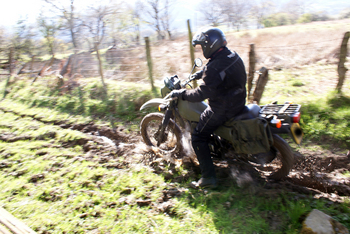 We are hoping to very soon have bikes for hire so people who have always yearned for a go at "offroading" can try their hand at trailbiking without commiting to buying a trial bike.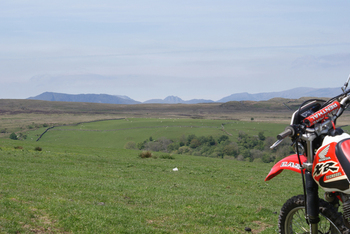 Please visit our website (www.snowdoniatrailrides.com) for full terms and conditions.
We live in Snowdonia and respect the rights of all users of the national park.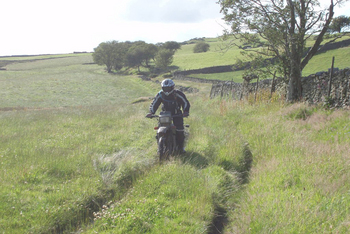 We have verified with the local council that ALL the lanes we use are Highways.
They also have rights of way to horseriders, mountain bikers and walkers.
It is paramount that we show respect to other users.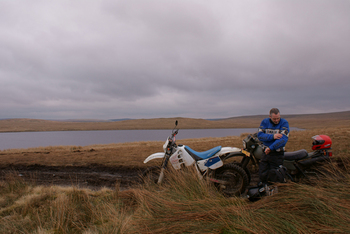 Much more info available at our website website link including video, more photos and full terms and conditions.
Snowdonia Trail Rides Statistics: 26 click throughs, 6313 views since start of 2022
Motor Sports,Mountain Activities

in

conwy

,

snowdonia mountains and coast
Tariff

When?

All ( weather permitting )

Contact Details

Snowdonia Trail Rides

Manager/ Contact Person: David Youd

tal-y-bont

conwy

Conwy

LL32 8YZ

UK.

Our Website

News & Special Offers

Members of the TRF and MT riders club recieve £5 off